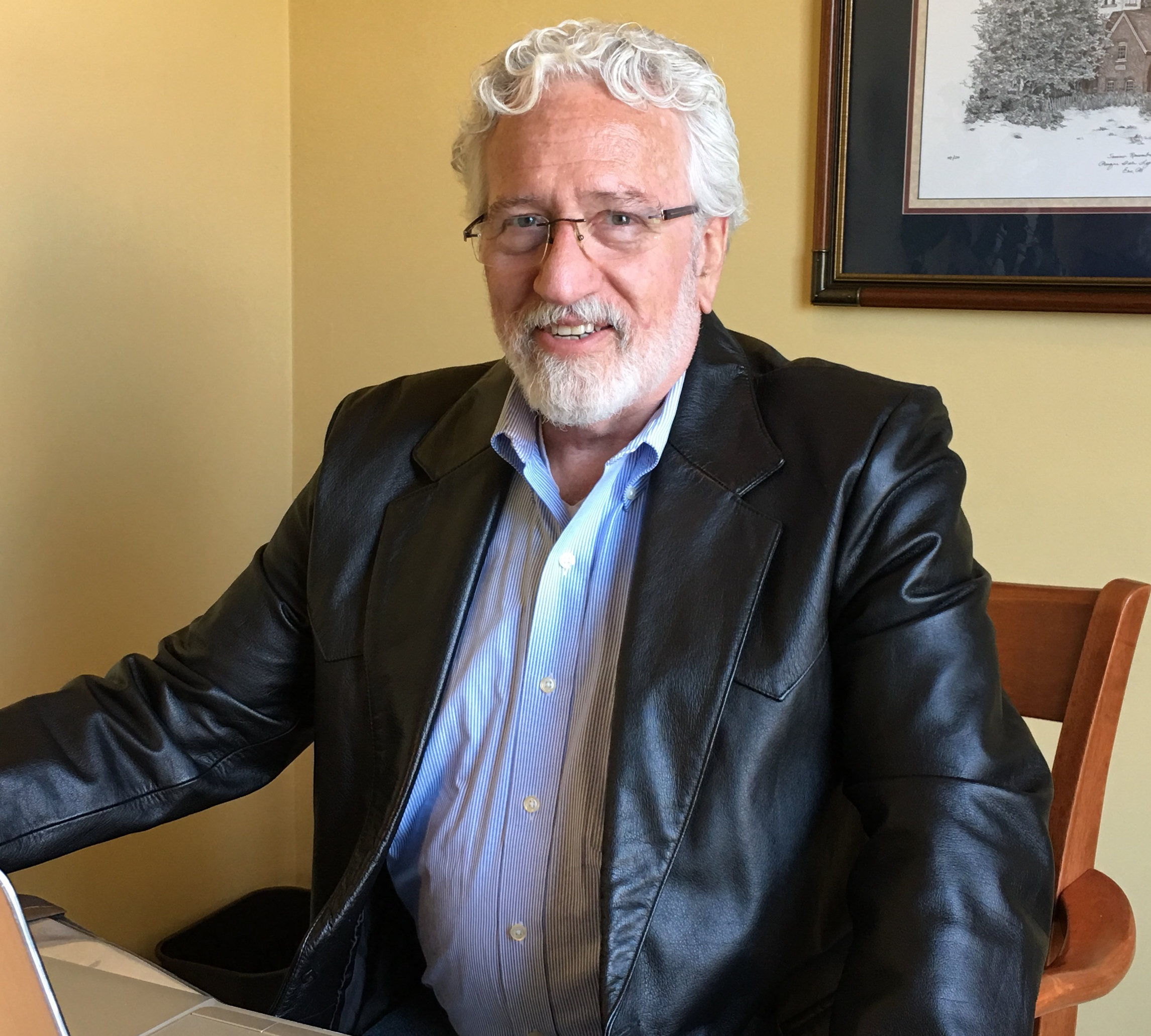 Rich Bertges is a Professional Realtor / Associate Broker with over 40 years in real estate development, construction and sales.
He offers his clients the best in experience and expertise; they know him to be very responsive, skilled and understanding of their needs and desires.
Rich is a life long resident of Erie. He is a Cathedral Prep graduate and Penn State alumni. He is an avid collector of classic cars, antique pocket watches and more, Rich and his family enjoy all that living in the Erie area has to offer.
He welcomes new clients as well as the clients, whom he has repeatedly worked with in the past, to call him with their real estate needs!